Yes, I ended up uploading everything. It was kind of refreshing, after not uploading stuff like this for a long time. Let's go ahead and make this post like a warez post.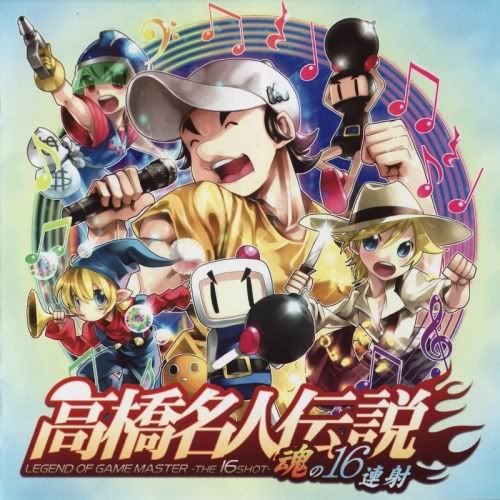 Bitrate: VBR
Size: 109.44 MB
Properly tagged: Yes (titles might not be accurate)
Visit http://vgmdb.net/album/17213 for more information.
Download link: http://www.mediafire.com/?hlm4h09ql5vamk0 (Updated at 03/02/2011)
Download at your own risk etc.
Email me at GensHaze@gmail.com if the link ever gets down.
...what else did I need to put in there? It's been so long. No one cares anyway.